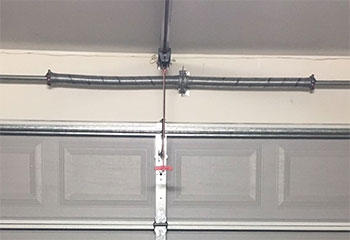 Spring Replacement
Customer Issue: Broken spring.
Our Solution: One of the most common problems we come across in our line of work – and this case was no different! A worn torsion spring snapped, and his partner was on its way to join it. We disconnected the opener, and carefully replaced both springs with a new pair.
Luke Cruz
- Cimarron Hills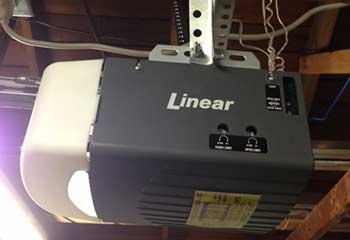 Opener Installation
Customer Issue: Needed a new opener.
Our Solution: The customer didn't know what kind of opener to get for her new garage, so we went through the options with her and helped her decide on a Linear LDCO580 due to it having smart home technology. We assembled and installed it for her right away.
Jeanie Richardson
- Cimarron Hills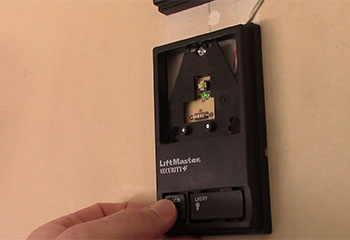 Opener Remote Control Failed
Customer Issue: Malfunctioning remote control.
Our Solution: Our experts not only looked at and tested the remote control itself, but also inspected the opener to get to the bottom of what the problem was. We determined that the remote itself had a broken sensor and replaced it.
Steven Crane
- Cimarron Hills