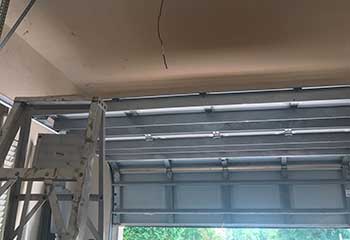 Opener Installation
Customer Issue: The customer's new home came with a garage, but the overhead door was missing some vital components.
Our Solution: The door was set up for a wall mounted opener unit, so our team installed a ListMaster 8500 once the customer approved our suggestion. Setup was easy, thanks to the wall mounted unit's design, and the post-installation functionality tests went well.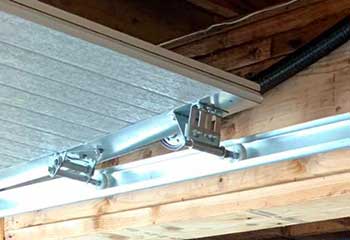 Roller Replacement
Customer Issue: Worn out rollers.
Our Solution: We examined the door while it was in motion, and quickly found the source of the problem to be (as we suspected) the rollers. They were too old to function properly anymore, so we replaced all of them with new ones and showed the customer how to lubricate them properly in order to extend their working life.
Ben Washington
- Fountain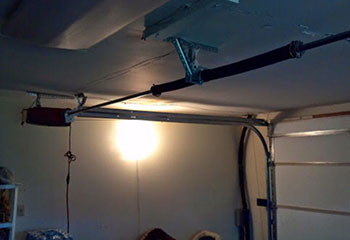 Spring Replacement
Customer Issue: Worn and weak springs.
Our Solution: Upon testing the door's balance we found that the springs were incredibly weak and were close to becoming slack. We removed them and fitted new units of the same diameter in their place. Then, we adjusted their tension so that the door's opening and closing action would be smooth, fast and completely balanced.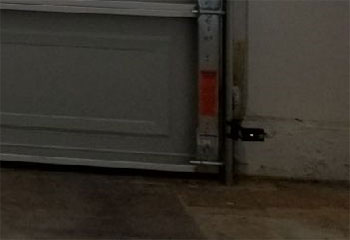 Sensor Alignment
Customer Issue: Door keeps reversing when the customer tries to close it.
Our Solution: The problem was that the opener's safety sensors had become misaligned, which was creating a situation where every time the customer tried closing the door, the photo eyes would detect a 'false-positive', meaning they mistakenly alerted the opener that there was an obstacle in the door's path. Our technician repositioned both sensors and then cleaned their lenses to ensure the problem would be completely eliminated.