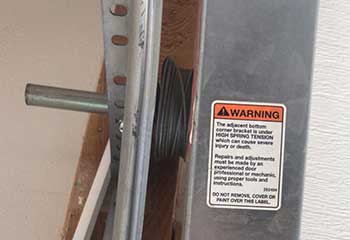 Cable Replacement
Customer Issue: Old lift cables were very frayed and needed to be replaced.
Our Solution: During a maintenance inspection the customer was performing, he noticed that the condition of his lift cables was less than optimal, to put it mildly. He did the smart thing and reached out to us to get help, and our technician was able to quickly install two new cables for him and to make sure they were properly adjusted to bear the full weight of the door.
Aaron Strickland
- Monument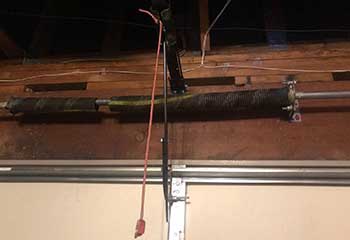 Spring Replacement
Customer Issue: The spring broke and the door crashed down.
Our Solution: The customer's main concern was that his door had been damaged by the accident, but after inspecting the panels we found that fortunately they didn't stain significant damage. We proceeded to replace the broken torsion spring and wound the new unit with the proper amount of tension to support the weight of the door.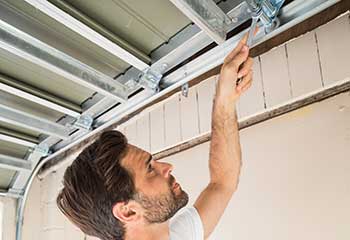 Garage Door Off Track
Customer Issue: A few rollers popped out of one of the tracks.
Our Solution: The reason for the bending was negligence, as the customer had recently moved into a new home and the previous owner did not take proper care of the garage door. The result was the aforementioned scenario, which forced a couple of the door rollers out of the right vertical track. We repaired the bent section and then reinserted the rollers and lubricated them for optimal performance.