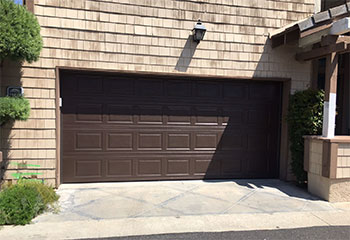 New Garage Door Installation
Customer Issue: Looking for a new door for his garage.
Our Solution: We took precise measurements of the new garage, then, after we presented Mr. Riley with a few choices, he picked a model from Clopay's MODERN STEEL™ collection. We returned with the new door and installed it to the customer's satisfaction.
Jack Riley
- Security-Widefield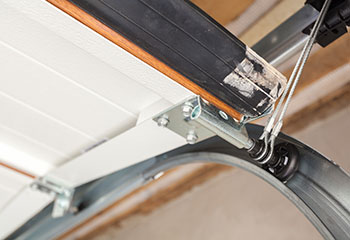 Roller Replacement
Customer Issue: Broken roller.
Our Solution: Upon inspecting the rest of the door, we discovered that actually more than one roller broke. Luckily, we came prepared, so replacing the other damaged units was no trouble at all. After we finished, we lubricated the new rollers, and the hinges, and made sure the door moved silently again.
Rita Mikulski
- Security-Widefield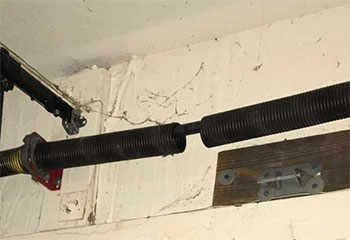 Spring Replacement
Customer Issue: Broken door spring.
Our Solution: Mr. Wilson's torsion spring broke and he was unable to use his door. Our technicians quickly replaced the damaged unit, and then checked to ensure neither the panels nor the cables were damaged. Finally, we adjusted the new spring's tension to ensure the system opened and closed smoothly.
Steven Wilson
- Security-Widefield